Description
You have to choose the best  AVS video converter software download for windows 7, 8.1, 10, it's convert easily  supported formats M4V, RM, MP4, DVD, AVI, 3GP, MPEG
AVS video Converter Software Download For Windows 7, 8.1, 10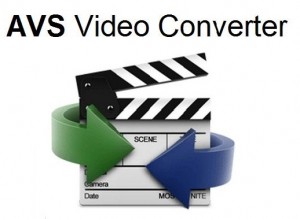 Software Name
File Size
Operating System
Version
Download Link
AVS video converter
136MB
Windows 10 32bit,
Windows 10 64bit,
Windows 7 32bit,
Windows 7 64bit,
Windows 8 32bit,
Windows 8 64bit,
Windows Vista 32bit,
Windows Vista 64bit.
3.3.1.140
Download Now

Do you look out for in your ideal video converter software? One thing for sure, you will opt one that support the most media formats, right? The AVS video converter software then is the ideal video converter software for you. With the AVS video converter you have the capacity to convert across all key media formats: M4V, RM, MP4, DVD, AVI, 3GP, MPEG and many others.
With this converter software you are able to also convert HD-video formats such as MOD, HDV, AVCHD, TOD and AVCHD. The AVS video converter software saves you time by letting you convert a number of videos simultaneously using the batch mode.
The software enables you to convert from DVD and Blu-ray formats. You can also use the editing tools to add credit and titles, rotate videos, apply video and audio effects, split it into chapters and burn Blu-ray and DVD right from the interface.
The software hands you the capacity to convert videos for wide range devices: blackberry, Sony PSP, Nintendo, iPads, iPhones, iPod touch, Android Tablets and many other portable devices. AVS video converter will enable you to convert and share videos to all your favorite websites: Facebook, YouTube and MySpace, right from the software interface. It gets the job well done. Try it out.