Mobile Shopping is the latest trend in shopping. People shop when they are waiting for a meeting, on their way home in a cab or even when having a pedicure with best online shopping apps. Mobile shopping in Android is the new IN and boring window shopping is OUT. Here, are some Most Popular Shopping Apps for Android Mobile Phone, iPad, iPhone and Tablet available on the play store that revolutionized the way India shops.
5 Best Shopping Apps for Android Mobile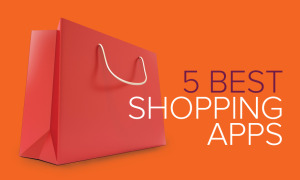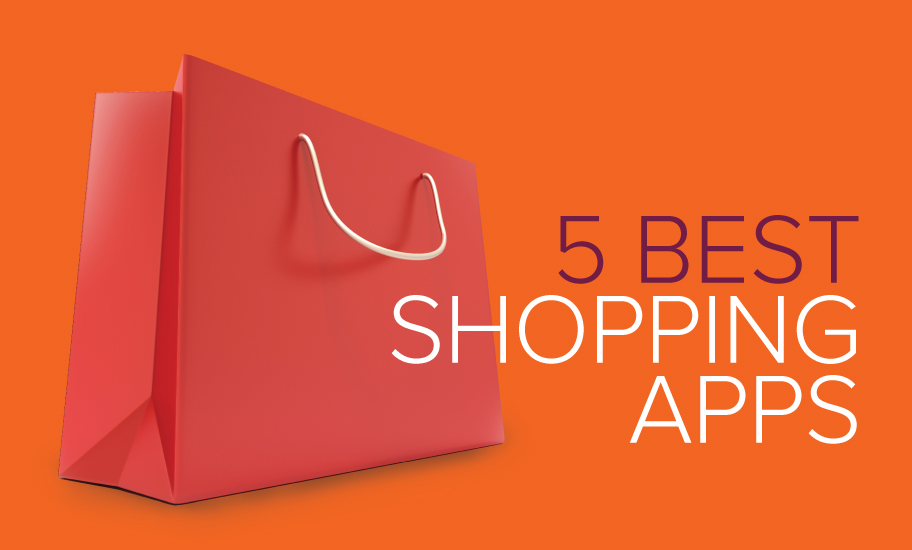 Before Quikr no one knew classifieds could be used so efficiently. The shopping app gives power to the users to use their mobile phone to click and upload the photos and details of the unwanted product they have at their home. On the other hand, using some unique filters the buyers can find if there is any product in their budget that meets their requirements. So, it really makes the buyer meet seller easily.
It is a multi brand, multi sector online retail best shopping app which is known for its Electronic products. The site offers electronic products and gadgets at a price that the competitors find it hard to match. This shopping app is very user friendly and enables the users to buy a great deal of products with discounts and offers .
Before the October 2014 fiasco Flipkart was the most reliable online seller in the Indian market, with light speed deliveries. Flipkart was way ahead of the competitors. With a huge investment in the mobile shopping by TV commercials and a user friendly interface, it is one of the best mobile shopping apps.
It is also an online classified website that connects the buyers and the sellers. The app is loaded with some unique features to make mobile searches easier. The OLX shopping app is faster and helps the user find the right product very easily.
You May Like : Best QR Code Scanner Apps for Android
Be its apparels, shoes or accessories. Mantra is the market leader in fashion products. With the latest mobile shopping app to increase its customer base, Myntra has really made a mark in selling clothes, grocery and accessories for both men and women.