Description
Download webcam simulator video capture software for windows 7, 8.1, 10, To Make Your Own Record webcam, streaming video, full screen, part of the screen and even video with sound
Webcam Simulator Video Capture Software Download For Windows 7, 8.1, 10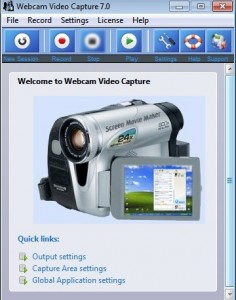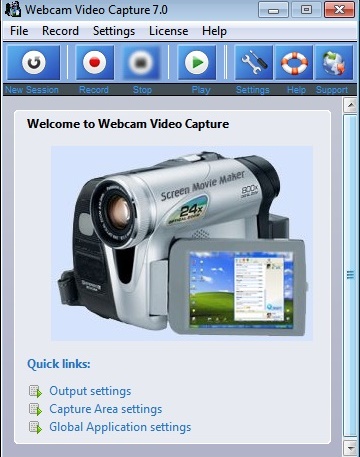 Software Name
File Size
Operating System
Version
Download Link
Webcam Simulator
2.4MB
Windows 7 32-Bit,
Windows 7 64-Bit,
Windows 8.1 32bit,
Windows 8.1 64Bit,
Windows 8 32Bit,
Windows 8 64Bit,
Windows 10 32Bit,
Windows 10 64Bit
7.3
Download Now
Webcam simulator is a software that can be used to add a virtual camera to any operating system, with this virtual camera you can do almost all things done for what you use a real webcam like playing per-recorded videos, you can capture and share anything using your windows and chatting apps.
Webcam simulator software which is a palatable price in comparison to the variety of services and function it offers to you. non other software gives that much functionality at such a cost.
Features:-
1. you can capture and share the things without any physical camera device.
2. no need to purchase webcam devices for live video chat.
3. using it you can demonstrate something to others through audio-visual clips.
4. share videos and photographs with others.
Latest version:-
The latest version of the webcam simulator software is webcam simulator5.3.
User friendly:- the software is quiet user friendly and very easy to install and use.
Support:- It supports all windows platform and chatting software like yahoo, msn palatable etc.
Description:-
1. If you have laptop or PC you must have got realization of having a device to get videos and photos clicked.
2. Not having a physical camera on your laptop and PC device, get a software for virtual camera.
3. Worried about how to share your videos and photographs on chatting platforms get it now.