Description
Do you need to remote access your files but don't know how? It's easy; freely download the SoftEther VPN, open source software, for your Windows machine to gain faster access to your files from wherever you are.
Download SoftEther VPN Software to Remote Access Your pc for Windows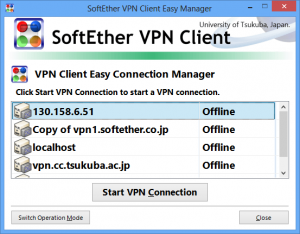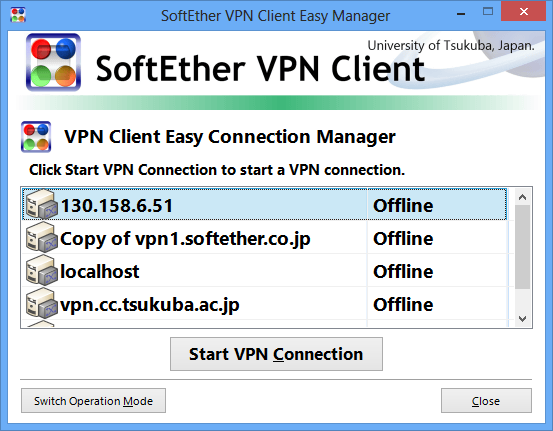 Top SoftEther VPN Features
SoftEther VPN Software has a wide range of VPN tunneling underlay protocols e.g. OpenVPN, L2TP, EtherIP, L2TPv3, MS-SSTP, IPsec and SSL-VPN on https.Security features e.g. firewall inner VPN tunnel and logging.iii) It supports multiple platforms including Windows, Mac, Linux, FreeBSD, Solaris, iPhone, Android and Windows phone.Syslog transfer functions.It is free to use, modify, distribute and or sub-license, since it is an open source software.It supports multiple languages including English, Simplified Chinese and Japanese.It has a GUI where all settings can be configured and which makes it easier to use.
What's new in latest SoftEther VPN version?
The latest SoftEther VPN Software release has better compatibility and improved stability on Windows 10 operating systems.ii) It has increased and a maximum Ethernet frame size of 1600 bytes from 1560 bytes in previous versions.iii) An updated OpenSSL library from 1.0.2a to 1.0.2b.iv) The versions of Windows executable and driver files have now been signed using the SHA – 256 digital code sign certificate.v) It has added memory tags on memory allocation routine calls in Kernel mode device drivers.