Description
MindsSpring Software Download For Windows 7, 8.1 if you want It allows 3-way calling and making it perfect for business calls and meetings voicemail saving communication very useful
MindSpring Software Download For Windows 7, 8.1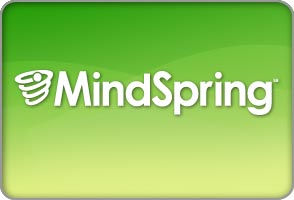 Software Name
File Size
Operating System
Version
Download Link
Mindspring Software
5.7MB
Windows 10 32bit,
Windows 10 64bit,
Windows 7 32bit,
Windows 7 64bit,
Windows 8 32bit,
Windows 8 64bit,
Windows XP32bit,
windows XP 64bit,
Windows Vista 32bit,
Windows Vista 64bit.
3.0.31.8
Download Now
If you are looking for a new VoIP and Instant Messenger that can efficiently help you connect with your family, friends and colleagues, you must download MindSpring. It lets you securely contact a person using the platform or any SIP, for free.
Perfectly works on Windows 7 and 8.1, this software surely deserves to be on top of your choices when choosing for a hassle-free IM and VoIP. With its remarkable interface, it also allows you to exchange files and photos, and immediately have it downloaded on your computer. Viewing your webmail can also be done through the platform. A dedicated email is given to you once you sign up. It also lets you send instant messages to online contacts, including those who are on Google Talk.
Upon signing up, you get a 30-minute free credit which can be used to call regular phones using the MindSpring Dial Out. It allows 3-way calling, making it perfect for business calls and meetings. It also comes with a free voicemail saving, so you have nothing to worry about if you have missed an important call. You get a notification and it can be played back right away once you are available. They also offer text messaging – it's like having your own phone on your Windows computer. With all the aforementioned perks, MindSpring is definitely one of the best softwares for you.