Description
Download DivX Player Software For Windows 7, 8.1, your choose enjoy highly HD quality video and audio music play with good sound effects Player.
DivX Player Software Download For Windows 7, 8.1,10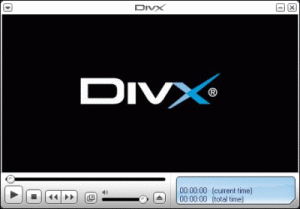 Download the nifty DivX player software for windows for best quality playback of your video files on your PC. Music player software contains a sleek and stylish video player for PC capable of fluid playback of the most common media
formats. It also contains the official DivX codec pack or web player and a time limited trial of the Divx converter.  DivX player software download is completely free, giving it a distinct advantage over other top video players in the market
 Features:
Powerful media processing engine Contains the official and codec pack therefore no need for dubious pre-installed codecs on your PC. Simple subtitle feature similar to DVD
Has a function for video download from the internet
Feature for directly streaming video collection online
DivX converter trial for conversion of videos into format playable on numerous modern devices
Elegant, easy to navigate menus, Handy tool for transferring videos to other devices such as PS3 and DVD players, Crystal clear audio player upgradable to Dolby surround and HD audio
Absolutely free, The latest version offers free HEVC playback of resolutions up to 4k.
Support Formats:
Divx player software is the the best media player for smooth playback of  Xvid, AVI, MP4 and MKV files on PCs running Windows 7, 8.1 & 10.