One of the ways you can bring life to your phone is through adding new cool ringtones that catch everyone's attention whenever your phone rings. Ringtone apps can add hundreds of unique sounds to your Android device. Here are some of the best ringtone apps for Android, iPhone, iPad, windows phone and Tablet available on play store for free download.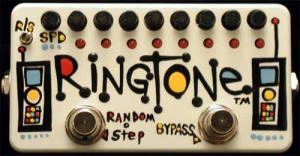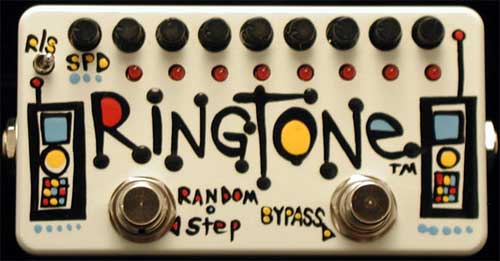 Top 5 Free Ringtone Apps for Android Mobile Phones – Latest Crazy Ringtones
The latest iclone is best Ringtone app comes with 35 new ringtones that you can apply as your phone's Ringtone, Notification, SMS or Alarm sound. You can even pick a mp3 tones and assign it to a specific contact in your phone's contact list. This app provides a quick and convenient way to introduce fresh and new sounds to your old android phone.
Notification ringtone is an app that lets you access a collection of 1000 unique tones. You can download the tones to your phone and apply them as ringtones, SMS or email notification sounds. This android ringtone app also lets you stream tunes to find out how they sound before downloading them; it even lets you rate the ones you like and the ones you do not. You can look forward to fresh new tones daily. Finding ringtones on the app is very is as all its tones are divided into categories like; movie ringtones, Games, Funny tones, Festival tones, Alarms, Message tones, spiritual tones and many more.
Top ringtones a great ringtone maker app that also adds 35 fresh new tones to your phone, you can set any of the sounds as Ringtones, Alarm, SMS and Notification sounds. You can also assign unique tones to your contact lists.
Mobile 24 Ringtones Wallpapers lets you access thousands of new Ringtones, Alert Sounds and HD wallpapers free of charge. The app lets you find beautiful wallpapers optimized for your tablet or phone. You can look forward to brand new ringtones and wallpapers daily and browse through the most popular downloads. You can also like or dislike downloads and share with others by uploading pictures from your device using the app.
If you are a fan of 90's music, then you will love this app; the best ringtone app for android lets you access a huge collection of some of the best hits of the 90's. Bring back some of the coolest memories with cool tones for shows like, La Femme Nikita, Boy meets world, Blossom, 7th Heaven, Moesha and many more.
With app such as these, you no longer have to put up with the plain and common sounds that come with your phone. Breathe new life to your phone with new fresh and entertaining tones.