[php snippet=3]
Photo Pos Pro is a free pixel-based image editor that was previously marketed as a paid-for application. It has a pretty full feature set making it suitable for photographers looking for an application for image enhancing or for those looking to get a little more creative and artistic. It offers a viable alternative to some better known free image editors, such as Gimp and Paint.NET.
Best Photo Editing Software For You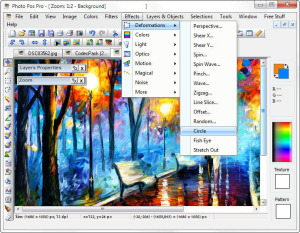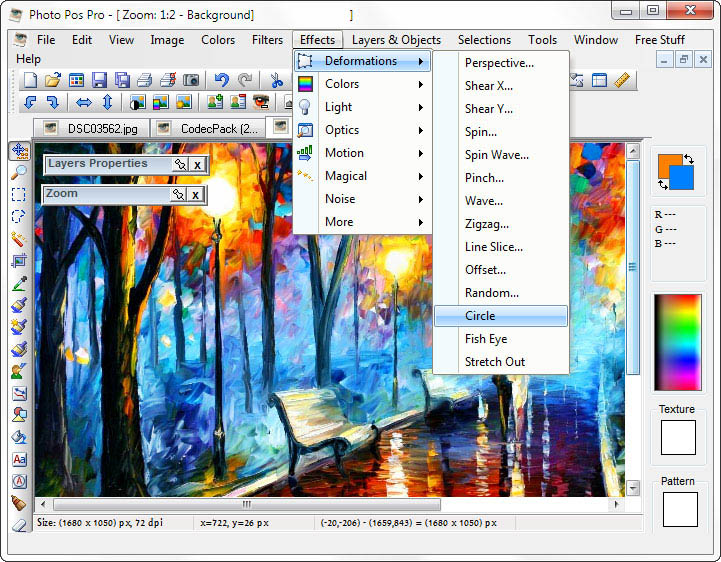 Specifications
Photo Pos pro is a great image editor software like Photoshop, but in light version only 49.16 MB.Photo Pos pro is a free software online that can edit and change the appearance of your photos only with few clicks. Photo pos pro can download online from the official site or any great downloads software site in freeware license, compatible with windows 7, windows 8 with updates included.
Usability
The most tools use by this software are easy to use like: processing of black and white photo, contrast, brightness, color, and sharpness editing options menu, red-eye removal per area, undo and redo functions or back button, without forget rotation options. You  After installing Photo Pos pro, you start program and find the easy way to edit image, replace background, create boars photographs, greeting cards, create web button, banners, text effect with photo and more.
Quality
Photo Pos pro photo editor have a quality in great interface shortcuts with two top lines and one on each side of the page, very clear, can change the appearance of a picture in a few Seconds. you can find help for all process you need to know about Photo Pos pro from program and from many video tutorial.
Photo Pos pro don't need a lot of computer capacity especially graphics to work, doesn't slow your laptop like photoshop easy compare other like gimp and photoshop and do same quality work for the medium project easy to know all about digital image enhancement from detailed help in english language. Remove unwanted objects very fast and easy compare a lot of image editor software.
Key Features of Photo Pos pro
Scripts and batch operations tool easy to understand. Photo editor free download give you many tools that you can never find included in own full version software (20 software in one software). Photo Pos pro give many opportunities to learn how to edit image easily with great simplicity and many tools offer by this program.