With the unprecedented growth of the smartphone industry, the mobile phone has worked its way into becoming an essential component of everyone's day-to-day life. That being said, many of us are still woefully ignorant of the inner functions or characteristics of these devices that we carry around all day.
You're probably familiar with SIM cards and how they uniquely identify you or find you within a telecommunications network through online channels, but you may not be familiar with another similar unique way to track identification number checker for mobile phones themselves – it's IMEI number. What is an IMEI number? It stands for International Mobile Station Equipment Identity, and each device, whether they are an Android smartphone has one. Here's quick steps to discover your device's IMEI number.
Best Way to check IMEI Number of a Android Mobile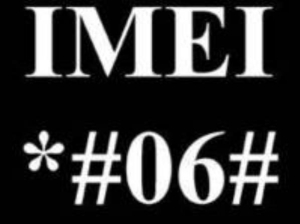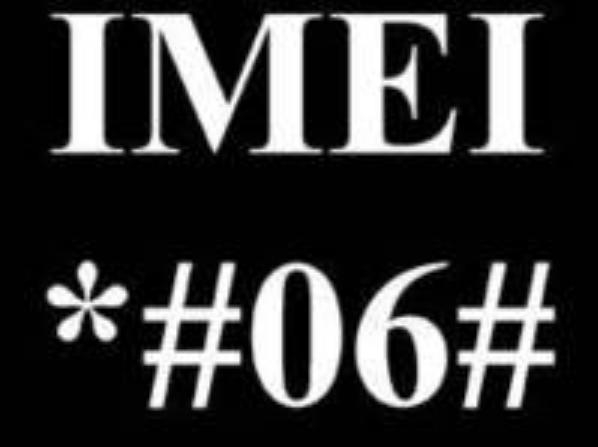 Simple 3 Steps to be followed
The universal method is probably the most efficient way to identify your device's IMEI number, as the method is the same regardless of model or operating system.
1) First, open your phone dialer (the interface that resembles a traditional dial pad used by analog phones that you use to type in phone numbers).
2) Next, you must enter this particular sequence – *#06#
3) Once you finish typing in the last #, your phone's IMEI number will pop-up and remain there until you dismiss it. Take a screenshot or simply note it down somewhere with a pen and paper.
Summary
There are additional methods to identify your IMEI. On Android phones, it can be found in the Android Settings' menu. Under the About Phone' tab, simply tap the Status' bar. An IMEI number is a powerful tool for mobile tracking even for lost or stolen phones, so go check your device and write it down.