An SD cleaner apps is one of the best ways to free up spaces on your SD card. It deletes useless files such as temporary files, pictures, thumbnails and system files left on your phone by uninstalled programs. Not all SD card cleaners perform as promised. Here are 5 of the best SD cleaner apps for Android mobile phone, iPhone, Windows Phone, iPad, tablet which are available on play store for free download.
SD Card Cleaner Apps For Android Mobile Devices – Best Cleaner Utilities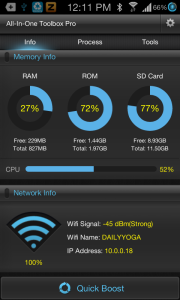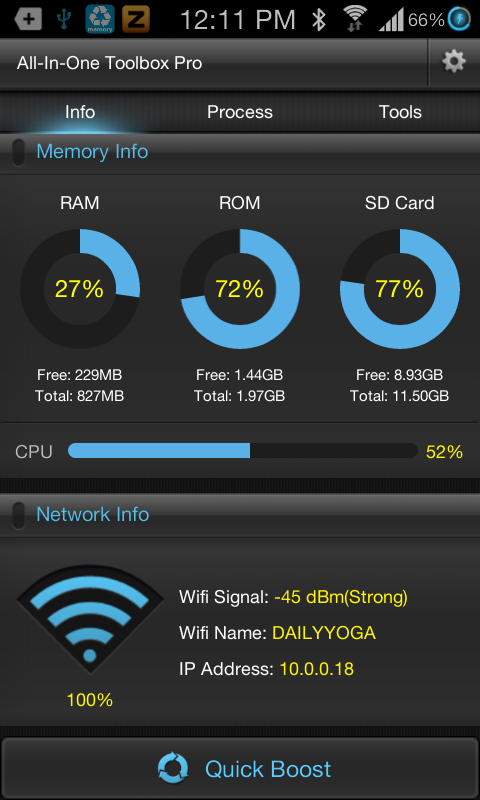 Every time you delete a file from Samsung galaxy or any other phone, the file leaves behind another data that can later be used to recover the deleted items. What Forever Gone does is prevent recovery of any deleted files. It makes sure no recovery software can restore them. It does this by first writing blank files all on your SD card, once these blank files are deleted, data previously on the card cannot be recovered.
SD Card Memory Cleaner application lets you free up more space on your micro SD card by deleting unused junk accumulated on your SD card. These include files like apk files left in the cache when installing or updating apps. This memory card cleaner clears both internal and external space, frees up device memory to increase performance and even stops unnecessary process from running, this results in extended battery life.
SD booster is android SD card cleaner which increases the speed of both internal and external storage letting you access your music, pictures or even swap data between your Android device and your PC much faster. This SD card cleaner for Android is a free download available on the playstore
The SD Maid cleaning tool helps keep your SD card clean and tidy by getting rid of useless files left behind by your device's operating system. It gets rids of files like logs, debug files and crash reports. It also has useful features like a file manager to crawl through files stored on your SD card, a Corpse Finder that locates orphaned items on your memory, an AppControl you can use to freeze, or remove applications you no longer need. Finally, it also a SystemCleaner the one that scans your systems directories to remove unnecessary files.
Also Read : Best Power Saving Softwares for Laptop
This micro SD Card cleaner scans your phone's SD card helping you identify and delete large files you no longer need. It is an elegant, fast and very easy to use application that quickly scans your files, categorizes them according to size and importance. You can also preview your files helping you identify files that do not have valid filenames.