Looks are very important in the first impression of an android phone. The latest free live wallpaper apps in the background of your android mobile phone screen presents these looks that are attractive to your eye. The background free wallpaper apps for android allow you to change the background from the default background to other wallpapers that you will like. Here are Some of the best free Live Wallpaper apps for Android mobile phone, iPhone, iPad and Tablet, you can get on Play store.
5 Best Live Wallpapers Changer Apps for Android Mobile Phone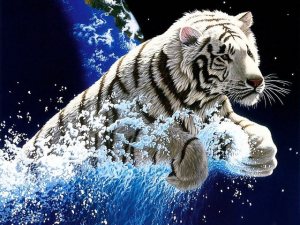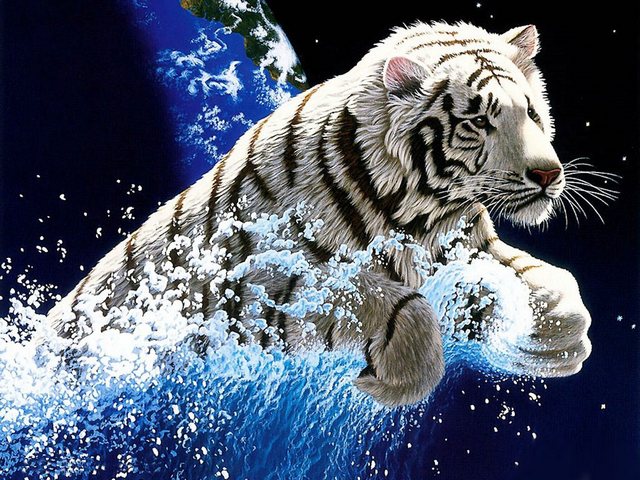 You can easily change your wallpaper with this app. You can also use a timer that changes the wallpaper at the pre-set time. Additionally, you can add pictures and photos to a rotation list that categorizes the wallpapers and rates each of them so that the best are chosen more. It supports a long battery life since it can auto close after changing the wallpaper hence also freeing up some resources. It is a nice android app for your wallpaper changing needs.
This is on beautiful free live wallpaper that presents you with rain effects to input on the screen of your Android phone(htc,samsung galaxy, sony & motorola). It has animated rain, HD photos and , funny wallpapers, smoky widow effects. It also supports horizontal orientations. It is a very interesting app to have on your Android phone with 3D raindrops falling on your screen.
This popular app is compatible with all devices. It has many high quality HD wallpapers and backgrounds that are sorted in categories and it has the ability to automatically change these wallpapers. It is easy to use, has high speed and you can easily save images and wallpapers to your SD card. Download this app the play store and enjoy a wide range of interesting wallpapers.
This is an app that gives you a wide variety of photos that have a HD quality and they are as beautiful as the name suggests. It works offline therefore there is no need for you to download wallpapers. It also supports zoom and screen rotation and can be optimized for all devices. It supports all screen resolutions and is easy to use and save wallpapers in your SD card. This app is available for free download and free use.
You May Like : Best Money Control Apps for Android
Background HD wallpapers are free wallpapers you will need to have. These are artistic wallpapers from artists that come from all over the world. It saves on battery since it only concentrates on the images themselves. These wallpaper images are updated on a daily basis, hence you will always have a variety of options for your wallpaper needs. It is easy to crop the images so that they can fit your screen. This is an easy app to use for free and it is also a free download app.