Launcher Apps are like the home pages of our mobile phones. Actually, sometimes they are even more than that, as usually they do not only cater for the home screen of the phone, but also have additional functionality often supporting custom icons, widgets and menu systems, among many others. Android Phone manufacturers usually develop a launcher for their devices. More often than not, these try to showcase all of the capabilities of the given one, but do not really meet the actual needs of the user. If you are one of these users looking for a  best launcher apps for Android mobile phone, iPhone, iPad, galaxy phones and for tablet you have come to the right place. To download best launcher apps visit the below links.
Five Essential Launcher Apps for Android – Customize Your Android Home Screen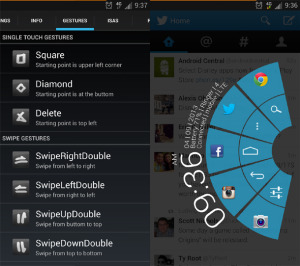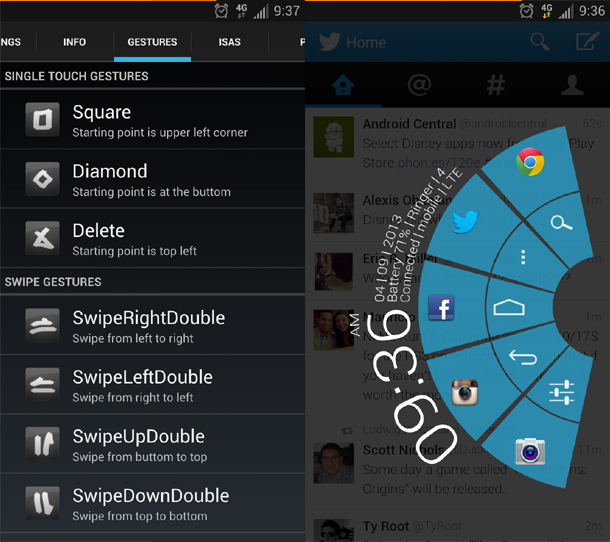 Nova is one of the most well-known free launcher ecosystems on Play Store. Nova Launcher almost seems to be an obvious choice. It might not be suited for the more adventurous users, but that is also an advantage. Novice users will get to meet a supreme solution for their needs. Nova launcher app is available to download for free.
Go Launcher App needs no introduction. Just like in the case of the Nova Launcher, we cannot only talk about a launcher app here. Go Launcher Pro is famous for the myriads of extensions and themes it has. With more than a hundred million installs, Go launcher app definitely is a trustworthy piece of software.
ASUS is a name which is familiar for many. This company has been around for a long time in the IT business, and if you do not want to look up (otherwise talented and successful) newcomers, it might be the right choice for you. Just like its name implies, ZenUI Launcher is a simplistic, elegant piece of software. It not only offers a custom home screen, but also gives you the ability to customize the appeal and themes of your whole system.
Also Read : Five Best Shopping Apps for Android
With a package only filling one megabyte of your storage, APUS' claim of lightness and speed is probably a valid one. If you are looking for a user system which is not only easy on your eyes, but also on your phone's speed and battery, APUS might be a good choice for you.
While 360 Launcher is not as popular as Nova or Go, 360 Launcher is still highly interesting. It offers some features, like a circular menu, which might not suit everybody's needs, but it gives a few users something that they have always dreamed of. 360 Launcher has a relatively small – if almost five million people can be described as such – fan base, but those fans are real fans, fond of their launcher app.