Address Books is a small windows application which is built for helping users to convert contact files from VCF,PST or CSV extension. It maintains address book and contact manager data. You can upload in working place via the inbuilt browse system. That's why you don't need to rely on "drag and drop" co-operation.
Best Address Book Free Download For Windows And Mac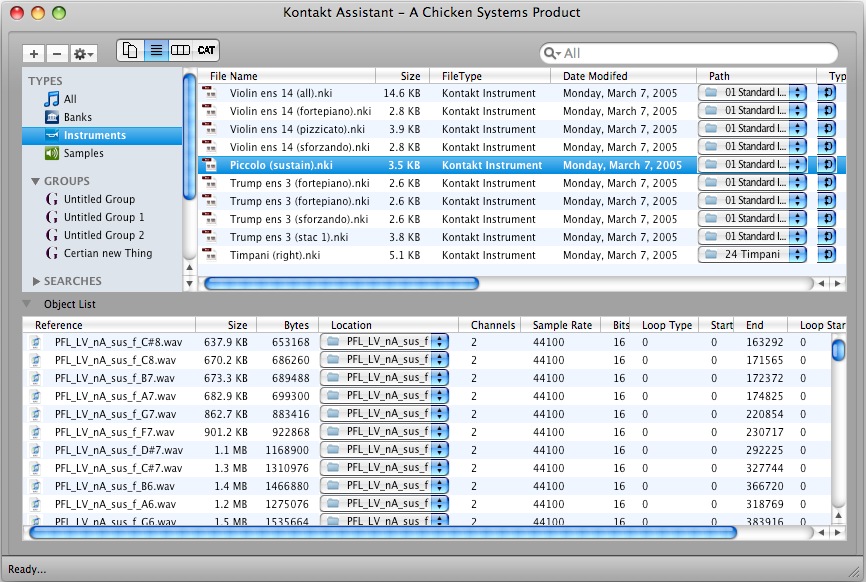 Windows Contacts Software For Windows
Windows has a batch processing feature which is very handy if you want to add and process several items. You can begin the conversion process after selecting your desired location plus it's quite simple to delete a whole list because all you need to do just click once to remove whole list. Clearly, it doesn't require any geeky technical know-how. Therefore, it's very simple to operate as it's a very simplistic process.
Features
Inbuilt browse function
Batch processing
Fast conversion process
One click list removal
Easy to use
Cloze Software For Windows
Close is a missing words' practice exercise application where you can learn and implement missing words exercise. It's quite interesting and easy as well. Teachers can make a close within a few moments After completing a cloze, they can give it to the students by print or as homework in the class.
Features
Grid style answers suggestion
Make your personal activity
Educator support
Help availability
Telefone Software For Windows
Telefone acquires a list of thousand vital numbers from Brazil. But only emergency numbers are helpful, such as Airports, ambulance, blood bank, Fire Department, Post Office, Civil Defense, Police, Traffic Department, Human Rights etc.
Features
Contains thousand Brazilian numbers from the several states
Useful for emergency like Civil Defense, Police, Traffic Department etc.
Kontact Software For Mac
KDF Kontact enables numerous group servers. During to the server access, Workgroup can access following features such as email folders, group task lists, calendar sharing, central address books and meeting scheduling.
Features
Read your favorite feeds
Manage contacts
Ideas organized in a Notebook
Mail client– Your usent mail reader
Sticky notes for your Desktop
Calendar and scheduling, Journal
Summary screen in Kontact
Open Contacts Software For Mac
Open Contacts manage contacts for both organizations and personnel. It's recommended for improvising conversion with contacts. You can access it by email, browsers, Skype and Goggle maps etc.
Features
Manage personal and organization relationship
Accessible by email, browser, Skype etc.
I've showed the latest address books along with its features. So, whether you're an individual or an organization, contacts is an important thing. Therefore, I gave more than one. Now you pick your favorite or you can try all from above. So, what is your favorite address book software from the above list?