[php snippet=3]
The 3D video player is a new generation media player that allows you to play 3D videos. All you need to do is download the free software on your PC and play and 3D stereoscopic video. The media-player has a stylish yet simple skin that sets it apart from other players available online. The full version of this software also offers real time conversion of 2D to 3D format allowing you to play 2D videos in 3D format. The free trial version can only play existing 3D formats though with a watermark.
How To Play 3D Video player Software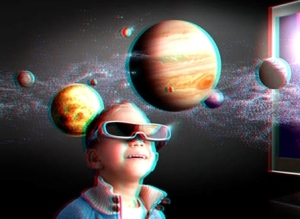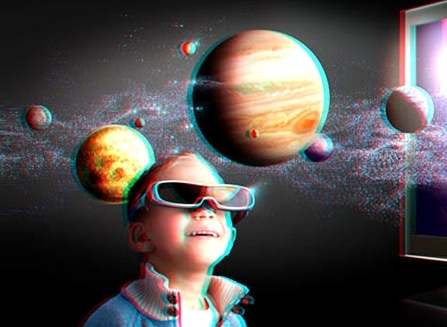 Specification
The latest version (v4.5.1) is compatible with all windows operating systems such as Windows 8, 7, XP and Vista and also on android. The publishers don't offer a version for Mac currently.
Usability
This classic software has an easy to use interface with point and click features. The usability of the free trial version is a bit limited but the full version is a steal compared to the features it offers.
Quality
3D video player Download. The quality of output is very good and in general the resulting 3D video is very consistent and high-quality. It allows you to watch 2D videos in 3D in real time without taking time to convert or buffering.
Advantages Of 3D Video Player Software
3D video player is a world apart from other video players in the market. It supports most video and audio formats. The codec pack is able to provide high quality conversion to 3D format in real-time. Most other video players either require a 3D format file or first convert the entire file into 3D and then play it making it a time-consuming process. The simplicity and lack of complex settings makes the software intuitive and easy to use. We really hope in the next update a mac version is also released.
Buying the full version of the 3d Video Player is recommended as the features it provides are not found in any open source freeware making it best possible option the market currently. It is in-expensive considering what it is capable of and allows you to enjoy 3D technology to the fullest.